About us
HelemaalShea ® is a small business located in De Rijp, North - Holland. We make soap, shampoo bars and zero waste skin and hair care by hand.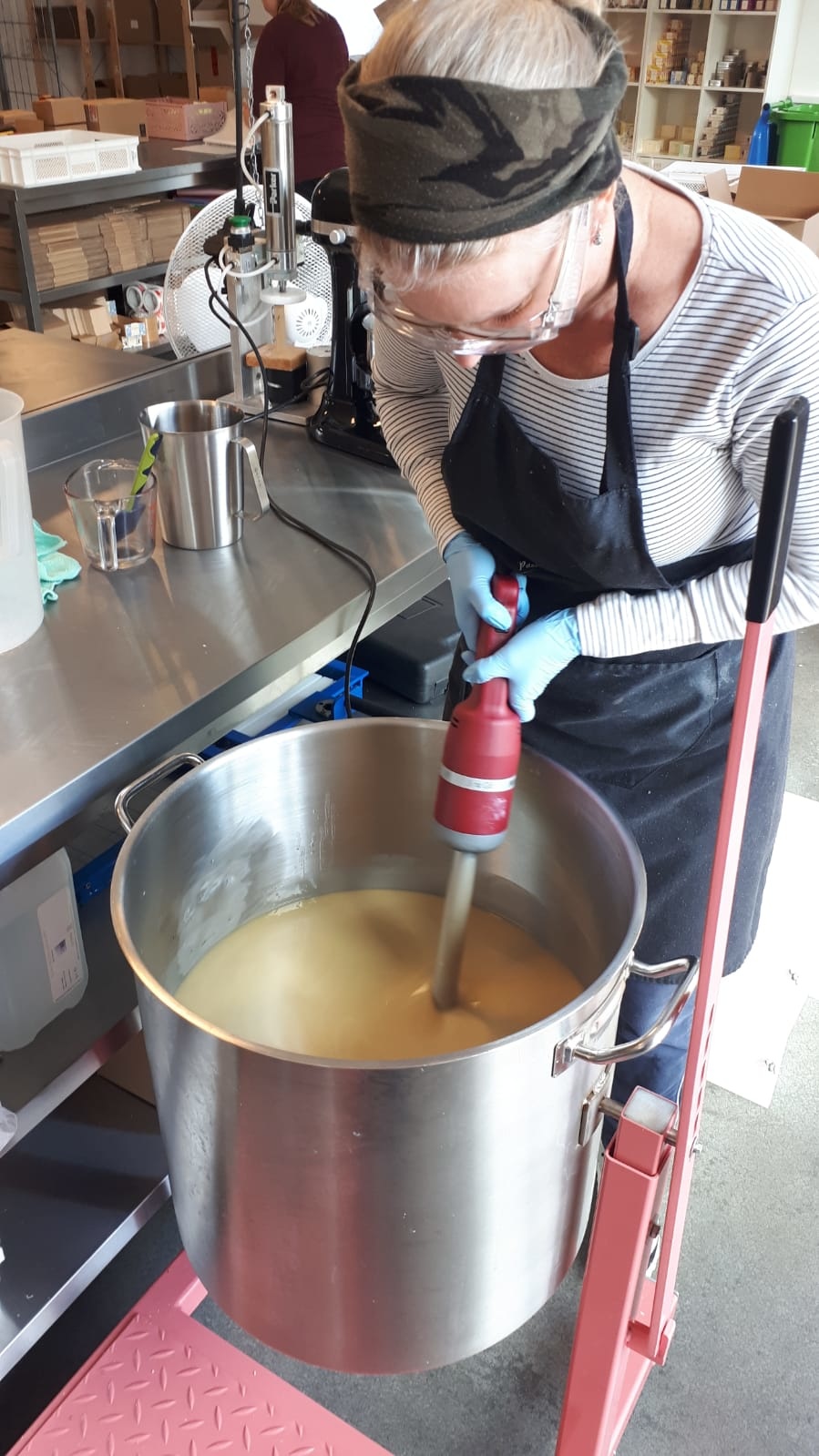 All products are made with natural ingredients, are vegan and mostly organic and/ or fair trade. All products and ingredients are not tested on animals.Also we do not use microplastics in our products.


The soaps are handmade in small batches so you get always fresh a product.
We package all products plastic-free. What we do use are, for example, fsc certified cardboard boxes for the soap and shampoo bars, glass for the bottles and aluminum for the lids and caps and aluminum cans for the body butters. As these materials are 100% recyclable.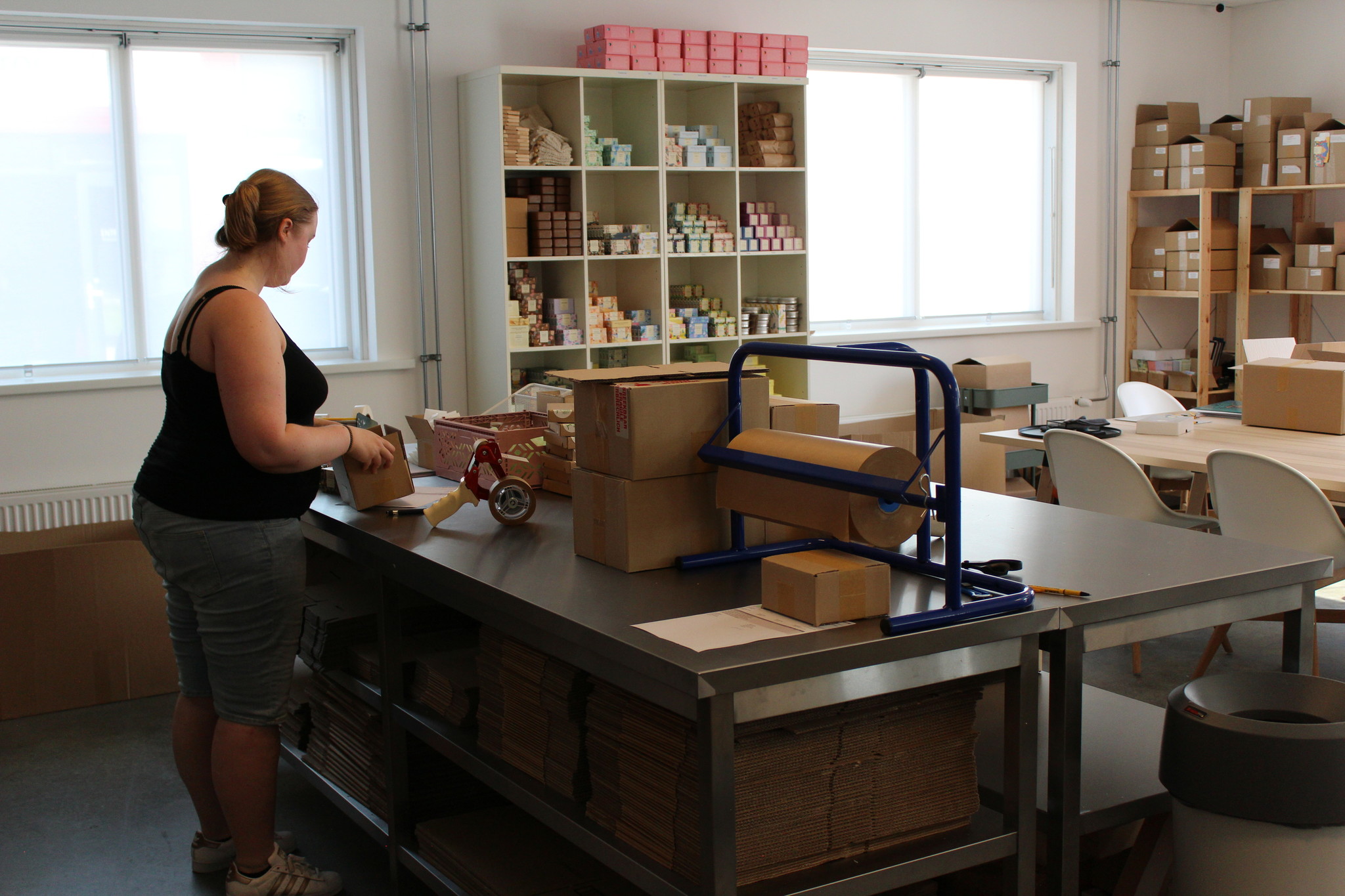 We only use cardboard boxes or letterbox boxes as packaging material for the orders. With every order, we carefully consider which size is needed. This means we send as little air as possible. And to protect the content, we use biodegradable filling material or paper. The boxes are sealed with paper tape. So there is no plastic involved at all!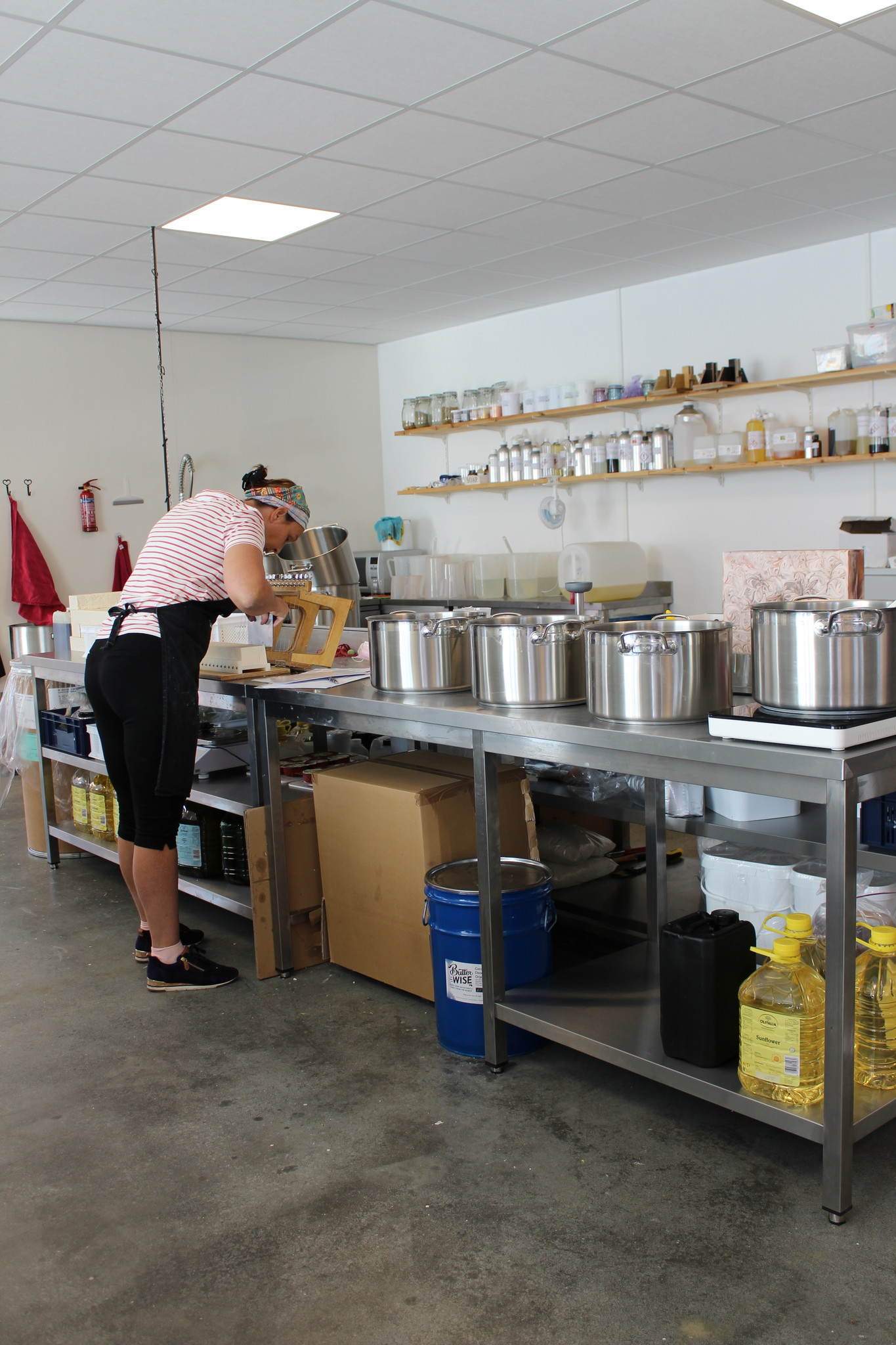 HelemaalShea has the necessary certificates which are mandatory according to the European Cosmetics Regulation (EC 1223/2009)
Our natural soaps are handmade according to the cold process method. This way of making soap means that you mix plant based oils (we do not use palm oil!) and butters with lye. Lye is a mixture of water with NaOH (sodium hydroxide or sodium hydroxide). The oils, butters and lye start the saponification process. Nothing remains of the lye after the saponification process and the drying period of the soap (and is therefore not on the ingredients list). And natural glycerin is created through the saponification process (we don't ad it as a separate ingredient). This glycerin is therefore naturally present in every piece of cold process soap.
The end result: a beautiful bar of soap, a fantastic cleaning product!